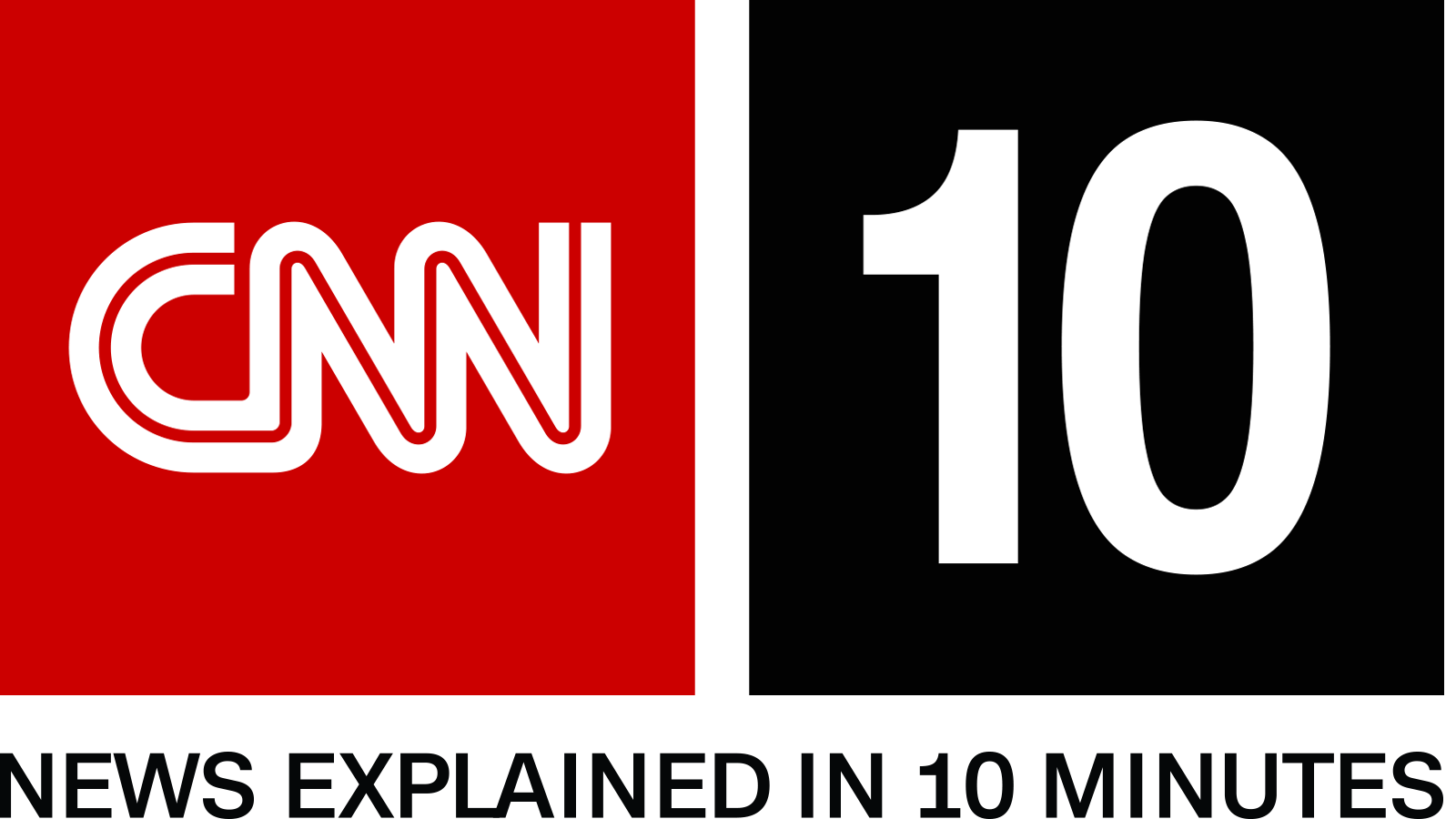 월~금요일 매일 10분씩 전해주는 해외소식을 포함한 메인뉴스 / 세 꼭지 정도의 뉴스.
뉴스톡 한컷한줄 부가서비스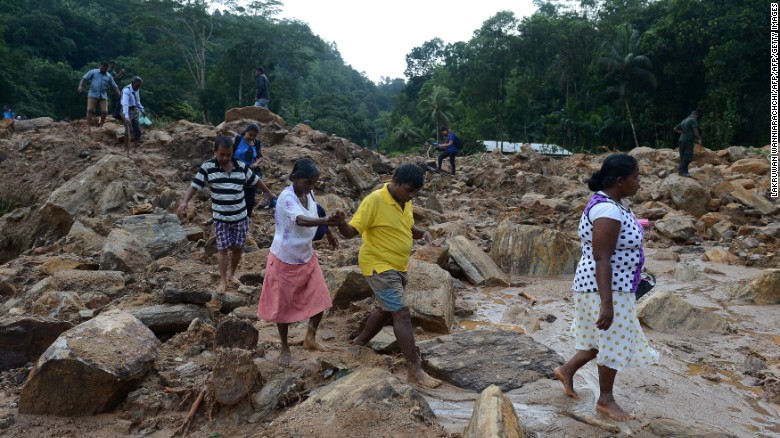 New observations about the extreme conditions of Jupiter's weather and magnetic fields by University of Leicester astronomers have contributed to the revelations and insights coming from the first close passes of Jupiter by NASA's Juno mission, announced today (25 May).
---
Joe Dukeman (far left) and Ernie Bosia (far right) with Army buddies before shipping out to France in 1944.
Memorial Day is an American holiday, observed on the last Monday of May, honoring the men and women who died while serving in the U.S. military. Originally known as Decoration Day, it originated in the years following the Civil War and became an official federal holiday in 1971. Many Americans observe Memorial Day by visiting cemeteries or memorials, holding family gatherings and participating in parades. Unofficially, it marks the beginning of the summer season.
---
* Talk!! Talk!!
Let's talk about this picture.
Tell me about this picture.
Tell me anything about this picture.
(Please discuss together with the student)Let's talk about this picture.